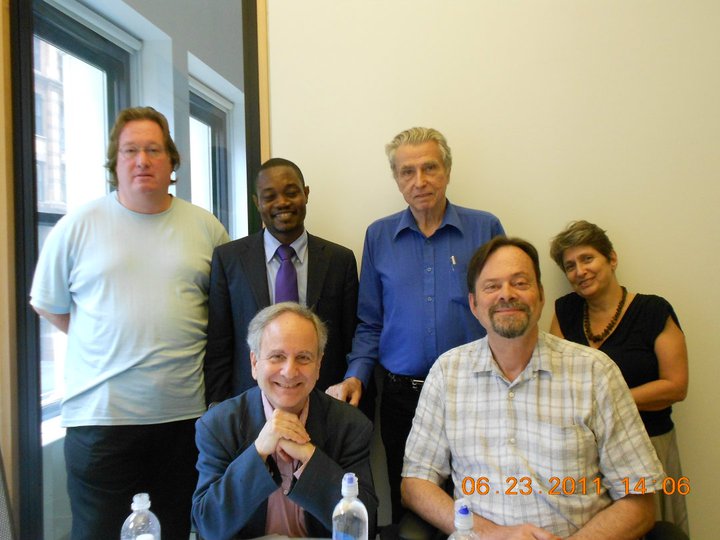 NYU Faculty members
I commonly go by the name LAZIZ. I am a PhD graduate in Linguistics at New York University class of 2011.
My Personal Research Interests are:
The morphosyntax of Grassfields Bantu languages.
Currently, my narrow syntactic interests are the syntax of prepositions and locative expressions, why questions and focus constructions, the right and left peripheries of IP and DP, The syntax of TAM, the syntax of bipartite negations, the Internal syntax of DP and Greenberg's Universal 20 in Shupamem.
Syntax, morpho-syntax. Phonology/syntax interface. Shupamem tone.
Phonological, syntactic, historical, and comparative study of Semitic, Bantu, and Romance languages.
Second language acquisition and pedagogy.
Contact
New York University
Washington 10, 4th Floor, Office 407
New York, NY 10003
Telephone: (212) 992-8768
Mobile: (917) 517-7165
Email: ncharelaziz@gmail.com
Webpage: homepages.nyu.edu/~aln25